We offer the following payment methods:

VISA/MasterCard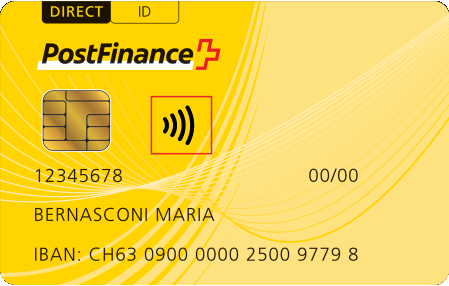 PostFinance Card

PostFinance E-Finance

TWINT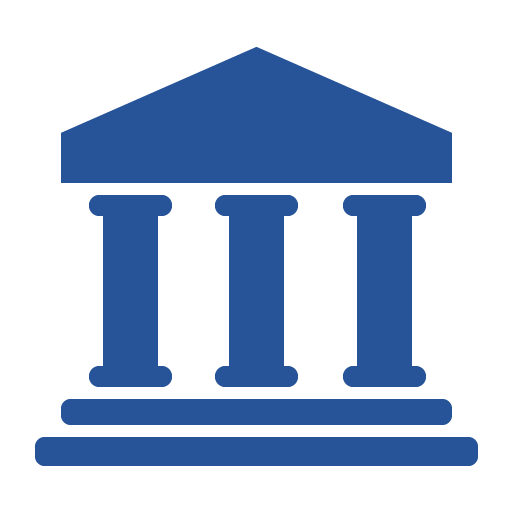 Prepayment
If you have chosen prepayment, you will receive an email with an inpayment slip (QR code) in PDF format. The PDF document also contains a link/QR code that can be used to pay using all of the methods mentioned above.
The ordered products will be dispatched immediately after we receive your payment.